SETTING INDUSTRY STANDARDS
We are proud supporters of the non-profit organisation "World Coffee Research", who help us take steps to reach our goal. Our goal is to help the preservation of coffee, have better pay for our farmers and to help produce the best quality coffee. Each cup of coffee, has a percentage donated to World Coffee Research. This will ensure that every single day, steps are taken in the right direction.
WCR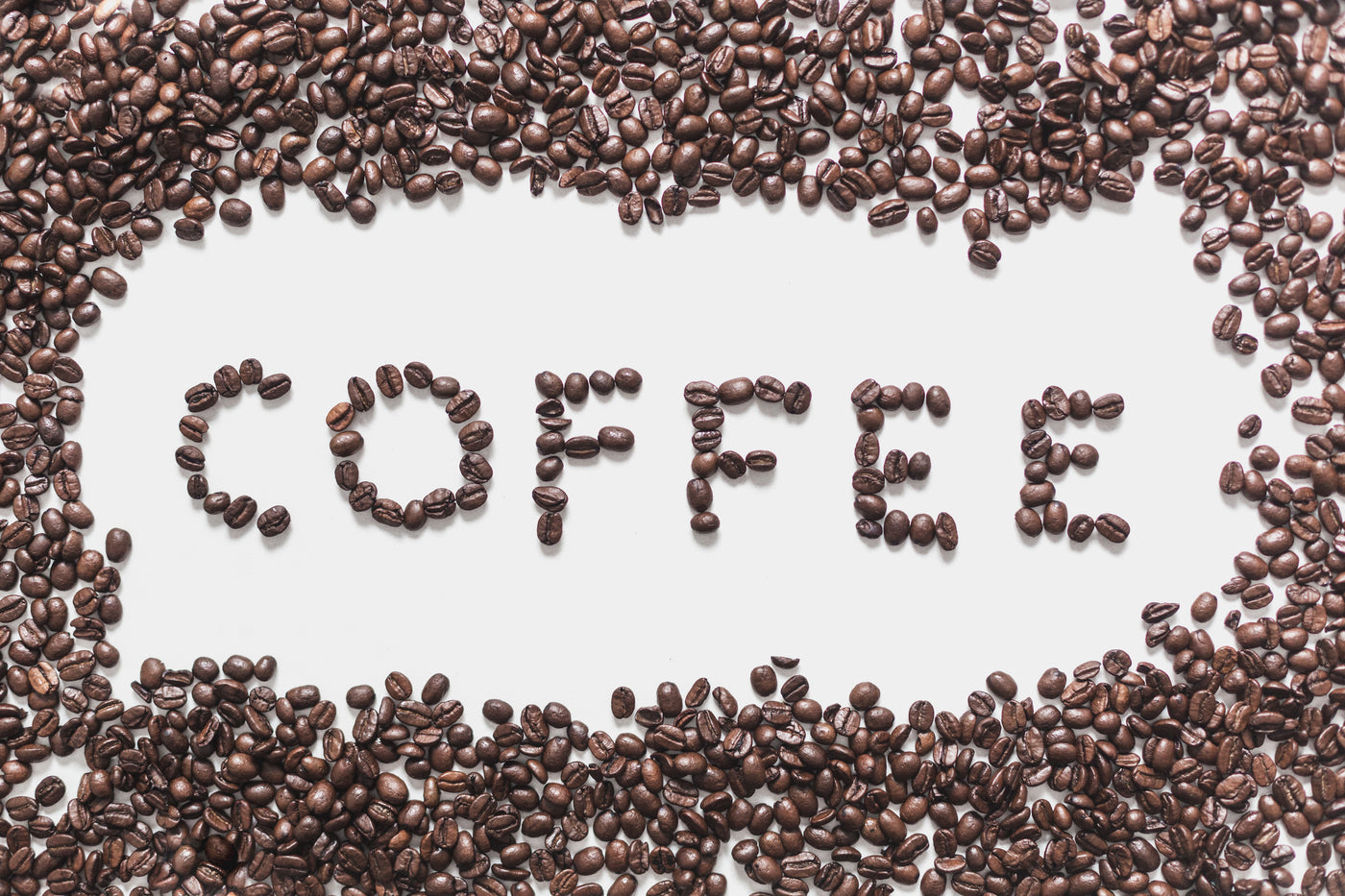 Our Story
Rajado started it's journey in 2022. Whilst gathering knowledge about different regions, he came across multiple different types of coffee which led him to start, Rajado.
Afterwards, he decided to build this brand as a unique, organic and eco-friendly coffee brand that will bring different flavours and tastes to all his consumers. However, there was some pressing details he learnt. He learnt that the farmers he was sourcing his amazing products from were barely reaping the benefits to the wonderful coffee that they grow. He then decided to make a change within his business model which allowed him to donate a percentage of each coffee he sold back to the farmers.
The farmers were grateful and for this, they let him know about the tea they also grow.
Whilst Rajado is predominantly a coffee brand. The founder decided to make way for tea to join the Rajado family after tasting the refreshing and fruitful flavours the tea provided. Rajado is an online only store and will officially open it's doors to everyone in 2023.
We hope that you love our coffee and tea as much as we do.
ECO-FRIENDLY BRAND
We are passionate about our world, it is a wonderful place to live! We strongly believe that any business should try and do their best to ensure their carbon footprint is minimal. Here at Rajado, we do our best to preserve our environment. One of our biggest achievements has been the investment of our new
roaster. Our roaster is the most environmentally friendly roaster on the market claiming up to 80% gas savings compared to conventional coffee
roasters.

It is made completely from stainless steel (where possible of course) and is fully computerised. The profile software basically follows a specific curve/profile that we set when we roast a coffee - we say basically but the technology is mind blowing!

Each coffee that we develop is always carefully manually roasted first. Once the profile is set our coffee roaster follows the curve so accurately that each coffee is roasted within a second and within 0.1C throughout the roast, yes really, within a second and within 0.1C
throughout.

We also contribute in other ways, such as; buy renewable energy, recycle all that we can, run a 99% paperless office, use only biodegradable filling for packaging, encourage our suppliers to cut out plastic as much as possible, order in bulk to reduce transport cost, use paper tape instead of plastic tape, do not use air conditioning but ventilate with fans and windows, re-use coffee waste and work with DPD who are a carbon neutral company.