Wholesale Coffee
Coffee shops, cafes, hotels, restaurants and everybody else serving coffee require the highest quality coffee and need passionate experienced baristas. This is achieved by passion, training and support. We believe that as a coffee roaster and supplier we can help you with serving stunning coffees all day long.
We Roast Coffee Every Day
Our absolute focus is on the supply of our coffee wholesale to the coffee world in the UK. We very much enjoy helping businesses serve delicious coffee and do our best to ensure we deliver a top notch service every day. As a coffee roaster we roast every day throughout the week using the best coffee roaster on the market.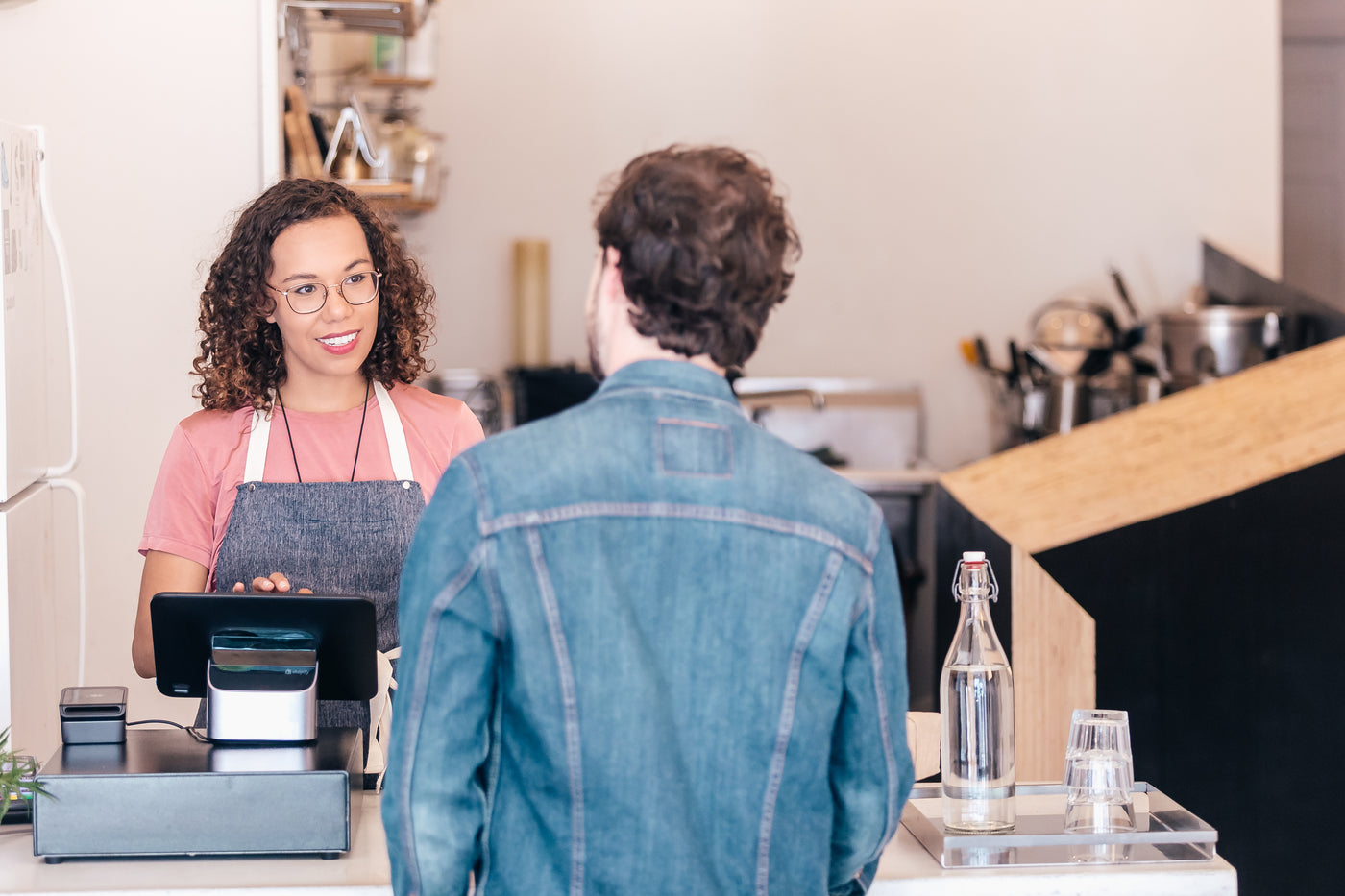 Professional, Friendly & Reliable
We supply wholesale coffee to hundreds of businesses serving coffee all over the UK and work with small independents as well as larger coffee operations. Coffee shops, delis, restaurants, garden centers, hotels, sandwich bars all enjoy our coffee and we work hard to offer a personal yet professional friendly service.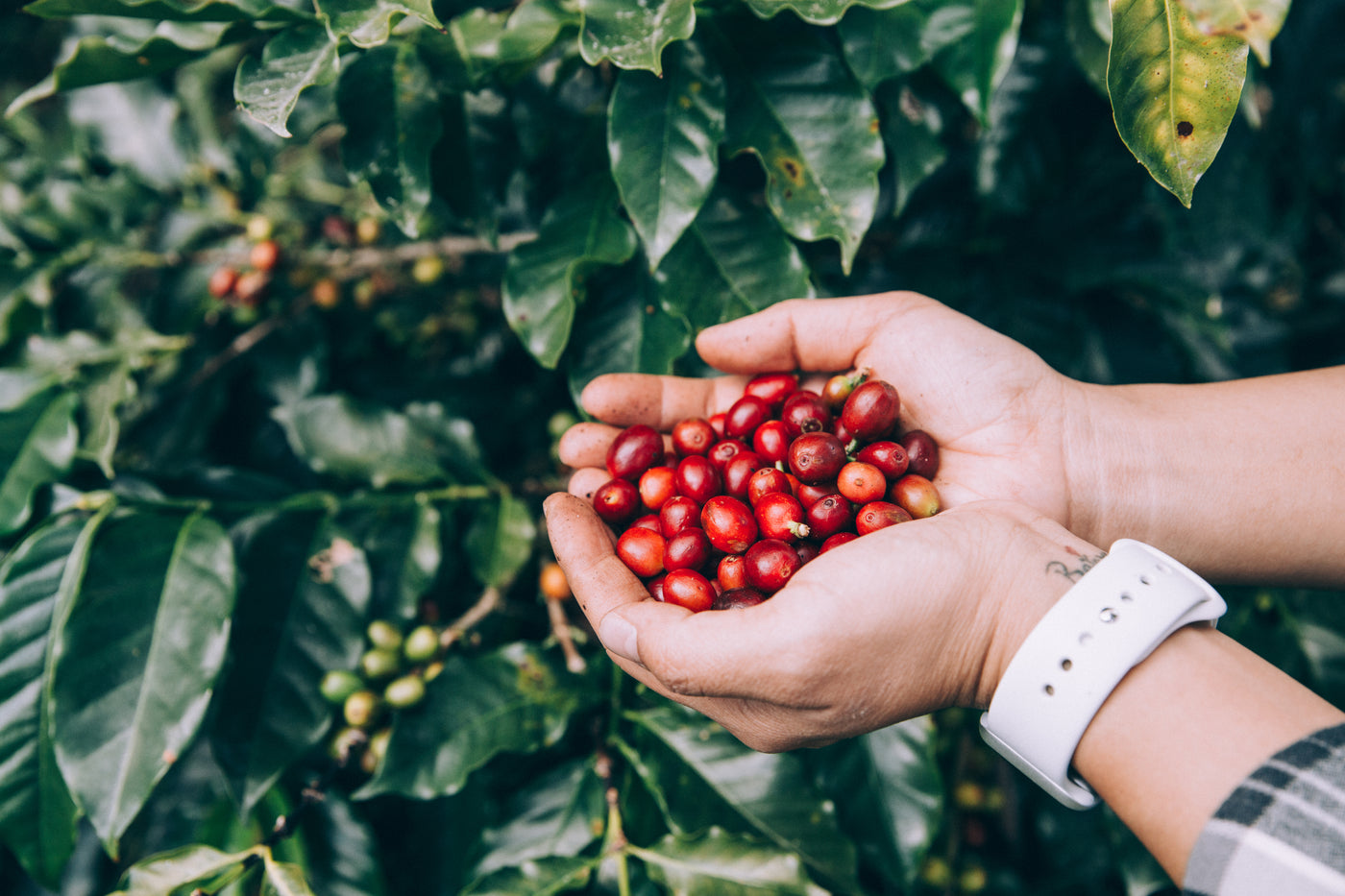 Ethically Sourced Coffee
High quality, ethically sourced coffee from growers who know what they are doing. We closely work with the best importers to ensure you have delicious coffee that we roast consistently throughout the year.
From Brazil to Indonesia, our offering comes from all over the world.
We have strong environmental practises and work hard to do our best for the world and the people in it.
Set Up Your Wholesale Account Now
Set up your wholesale account with specialised pricing in 5 easy steps
1. Register for a Rajado Account
2. Contact us requesting a "Wholesale Code"
3. We will then contact you via email, for business details to confirm qualification of wholesale prices
4. Once completed you will receive your very own unique Wholesale Code to use on checkout for you specialised price
5. Finally and most importantly Enjoy a nicely brewed freshy roasted cup of Rajado